Thank you for a fantastic summer of fun!
We look forward to seeing you in 2020.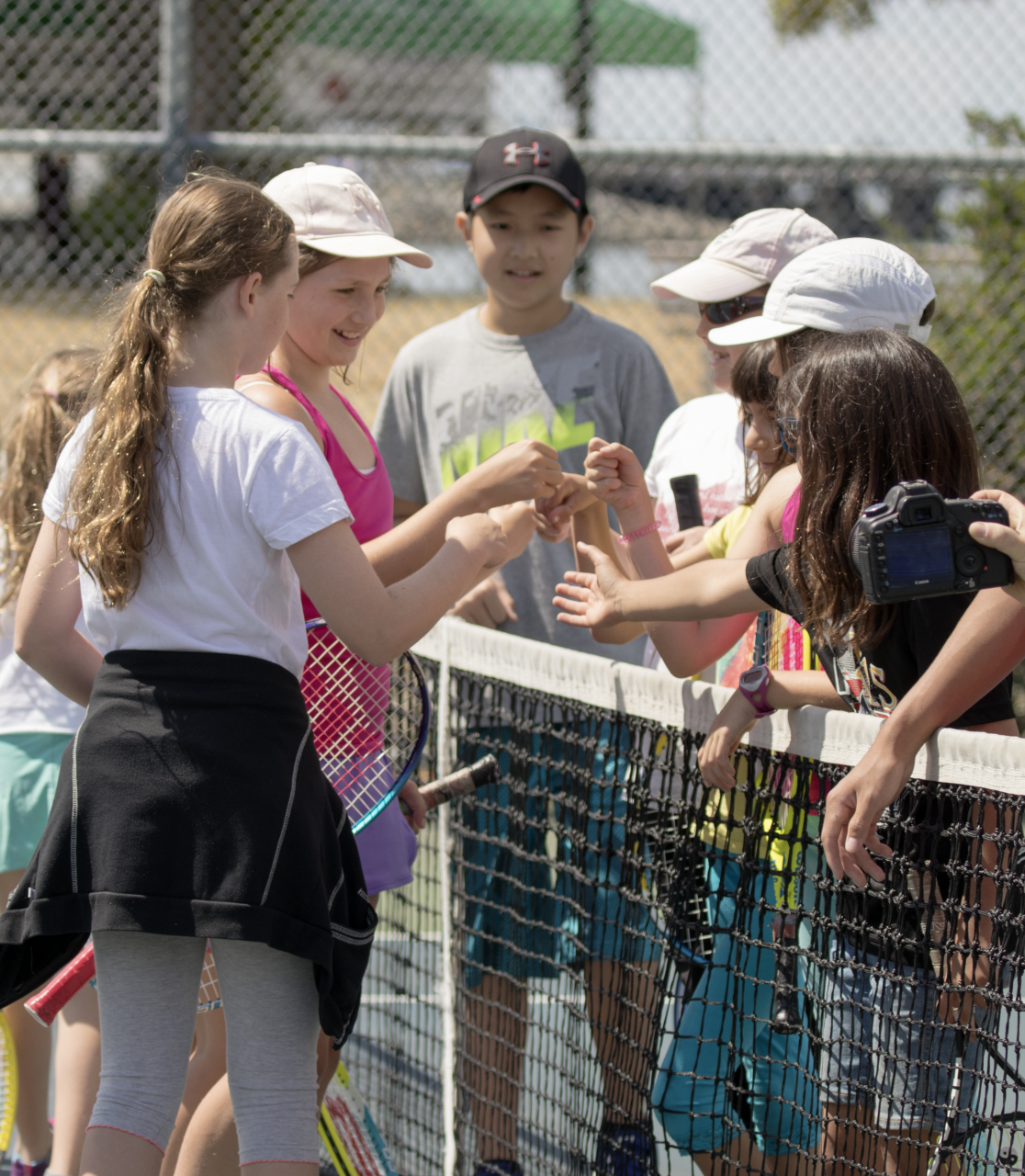 Kid's tennis has never been easier to learn or more fun to play. The benefits of tennis are many. Getting your children into the sport at any age helps develop physical, social and mental skills, ones that are used on the Court and carried into real life.
This program follows the Progressive Tennis Model, using appropriate nets, balls and racquets to develop fundamental skills. Players are grouped by skill level and past lesson experience. If a child in this program is capable of a higher level of play they can be moved to the Kid's Tennis Club. A Match and Skill assessment by the instructors would be required.
Having trouble registering for a class? Check out our FAQs.
Locations
There are two court locations for False Creek programs. Please note which location your lessons will take place at when you register.

douglas park -
queen elizabeth park
douglas park -
heather park courts